Ben je leerkracht in het secundair onderwijs of werk je met jongeren? Dan vind je hier kosteloos boeiende lespakketten die perfect kaderen in de leerplannen. Papier.be ontwikkelde ze samen met Good Planet Belgium dat jong en oud inspireert om een duurzame samenleving te realiseren.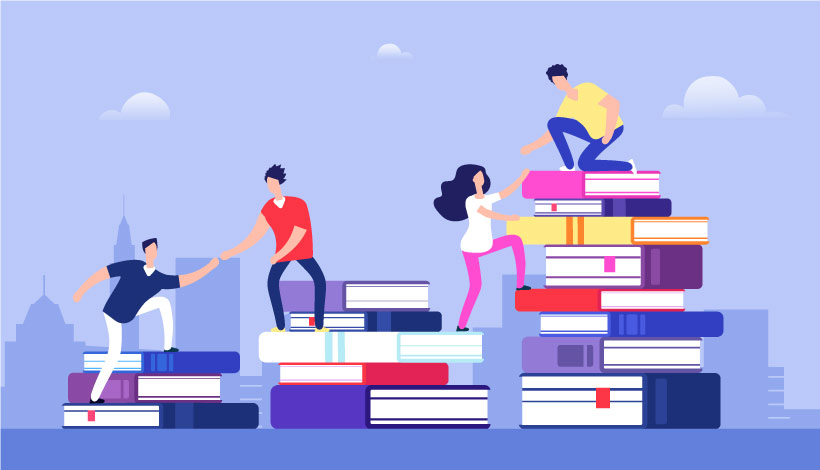 Wat bieden de lespakketten? De mogelijkheid om:
dieper in de wereld van papier en karton te duiken;
het traject van de papierketen te volgen;
met de nodige achtergrondkennis in conversatie te gaan over papier in een wereld in verandering;
heel wat vakoverschrijdende eindtermen (VOET'en) met de in de leerpakketten uitgewerkte lessen en activiteiten te realiseren.
Ben je benieuwd naar het reilen en zeilen van papier in de praktijk? Dan zijn de Papier-trips een uitstekende manier om verschillende aspecten van de papierketen van nabij te ontdekken.
Tijdens een Papier-trip ga je:
in het bos met een ervaren bosgids ontdekken hoe onze bossen duurzaam beheerd worden en hoe het bos de belangrijkste leverancier is van de basisgrondstof van papier: houtpulp gewonnen uit uitdunningshout
op bezoek bij een papierrecyclagebedrijf waar je ziet hoe belangrijk een goede sortering en ophalen van oud papier is voor de circulariteit van de papierketen
het productieproces van pulp tot papier meemaken in een papierfabriek en ontdek je hoe papier duurzaam geproduceerd wordt met een steeds lagere CO2-uitstoot en verstandig water- en energieverbruik
in een hypermoderne drukkerij de vele toepassingen van papier als informatiedrager en ontspannend leesvoer bij uitstek van dichtbij meemaken
op een nieuwsredactie ervaren waarom het nieuws in kranten en magazines zo betrouwbaar en kwalitatief is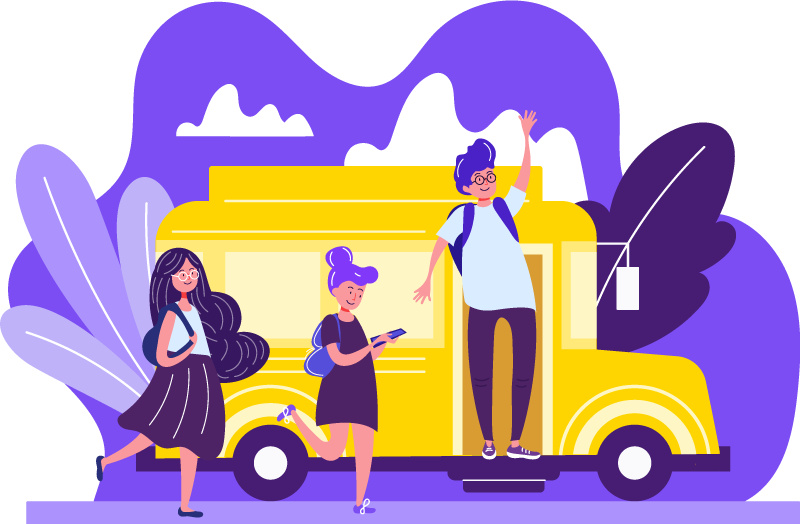 Geïnteresseerd om deel te nemen* of om mee een Papier-trip te organiseren? Schrijf je dan hier in.
*Momenteel zijn er geen Papier-trips gepland zolang de sanitaire maatregelen tegen Covid-19 dat niet toelaten.